Experience
VIRTUAL.
INTERACTIVE.

SPECTACULAR.
The COLD WAR MUSEUM Unter den Linden makes this important historical period finally accessible in the heart of the capital of the Cold War. intergenerational, connecting and future-oriented as a high-tech museum 4.0 accessible and experienceable.
This international complex of topics in its epochal dimension is not only about nuclear armament/deterrence, the manifold proxy conflicts and worldwide espionage, but also about the 'peaceful' competition of the systems in science, research, technology, sports and economy. Prominent examples are certainly the 'Space Race' or the Olympic Games.
The Cold War Museum Berlin sees itself as an objective, fact-based guide to the complex of international topics. The new museum wants to serve as a platform and connecting "bracket" for all museums and exhibitions related to this extensive topic. Its aim is to arouse the interest of all visitors and to make them want to delve deeper and deeper into this complex topic. Also by pointing out the visit of further events, exhibitions and museums. Series of events with lectures, panel discussions and other exciting offers will also take place on site in the heart of the cultural metropolis.
EXPERIENCE
THE SPRUNG
Experience the jump, time travel, be the border guard who jumped over the barbed wire when the wall was built, be the photographer who captured the moment... which is now history as a world famous photo. The VR 360° experience at the Cold War Museum Berlin. Get your ticket now. Don't miss it!

EXPERIENCE
THE FLIGHT
Fly as a wingsuite commander in a Soviet red or American blue wingsuite through the Swiss Alps and show what you've got. Also compete against each other in a duel and master the challenges of the skies. Who has the better body control? Who is the better wingsuite commander?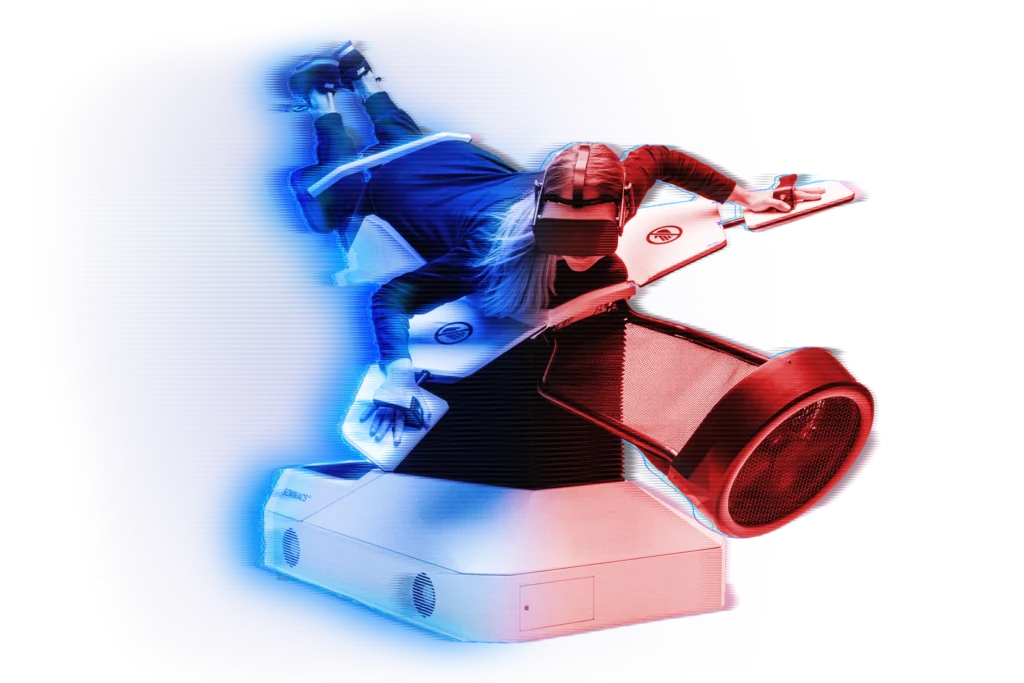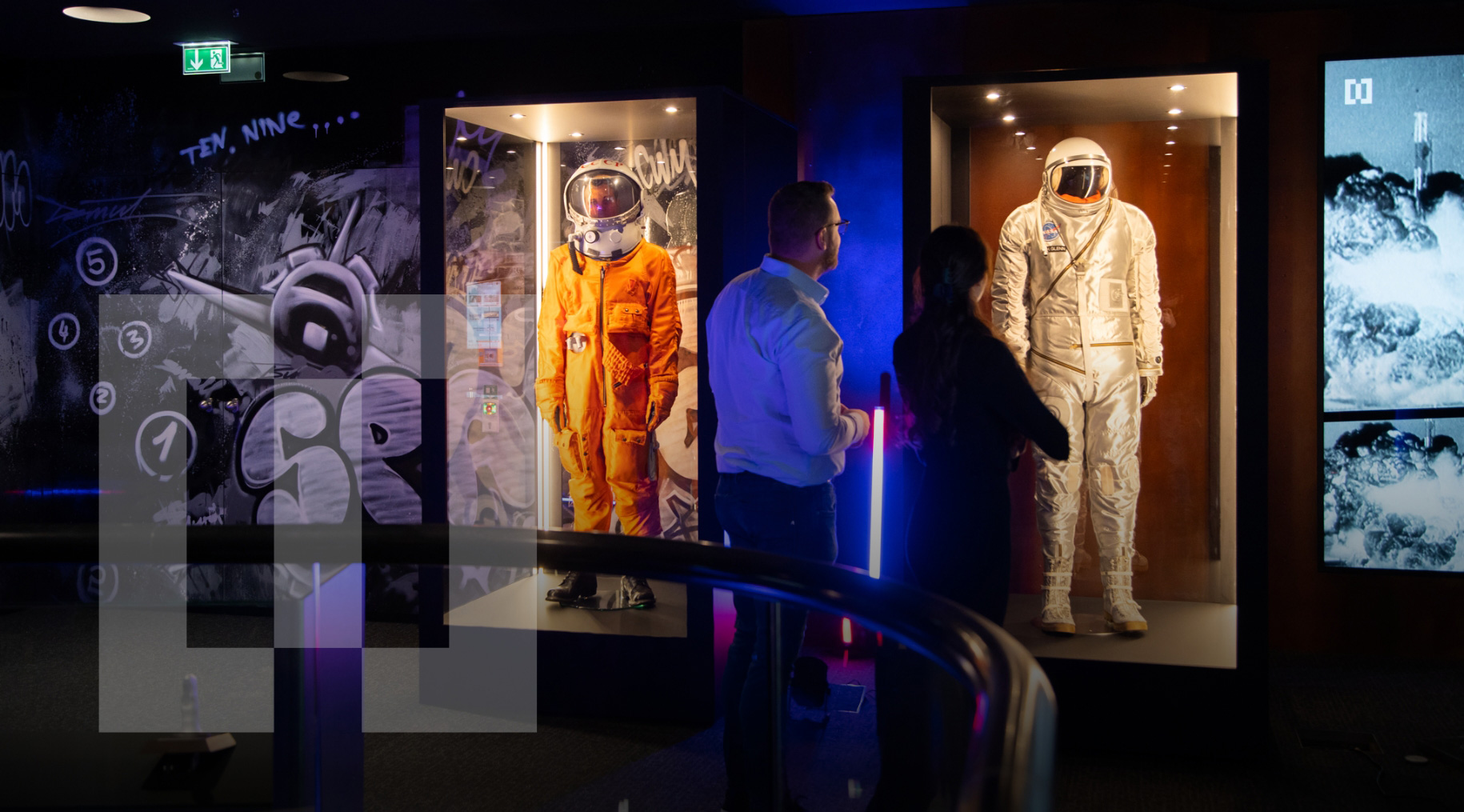 THE UNIQUE EXPERIENCE OF A WORLD-RENOWNED ART MUSEUM, AN ENTERTAINMENT-ORIENTED INNOVATIVE HISTORY MUSEUM AND A TREND-SETTING DEVELOPMENT IN THE ETHNOLOGICAL MUSEUM SEGMENT SERVES AS THE BASIS FOR THE LATEST PROJECT: THE COLD WAR MUSEUM BERLIN.