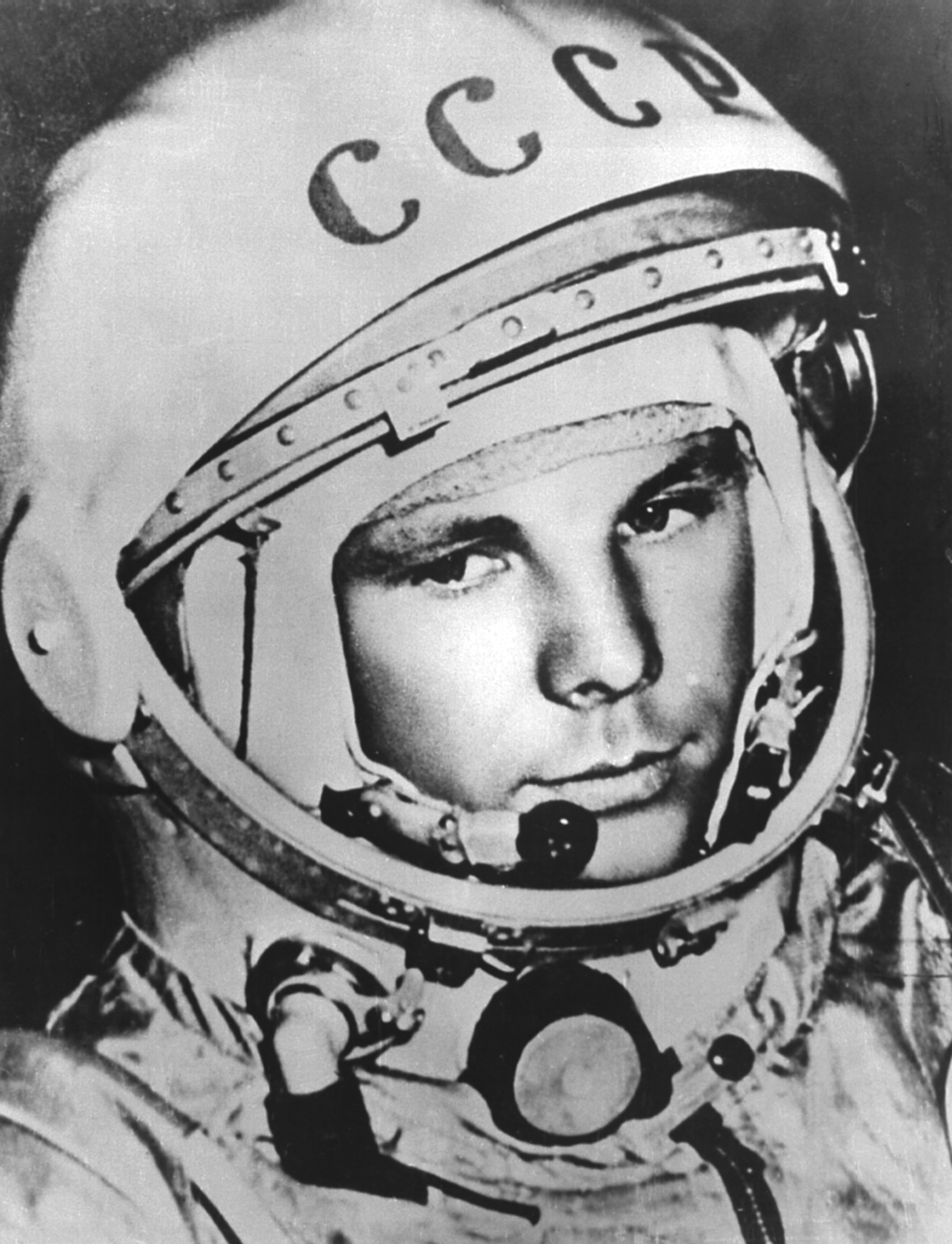 Vostok SK-1 spacesuit (replica)
The SK-1 is a Soviet spacesuit, which was developed and manufactured by the Soviet company NPP Zvezda for the space flights with Vostok spaceships. Yuri Gagarin, aboard Vostok 1, became the first human to fly into space on April 12, 1961, wearing such an SK-1 spacesuit. The multi-layered, orange-colored spacesuits weighed around 20 kilograms and were intended to protect the cosmonaut from a possible loss of pressure.
© COLD WAR MUSEUM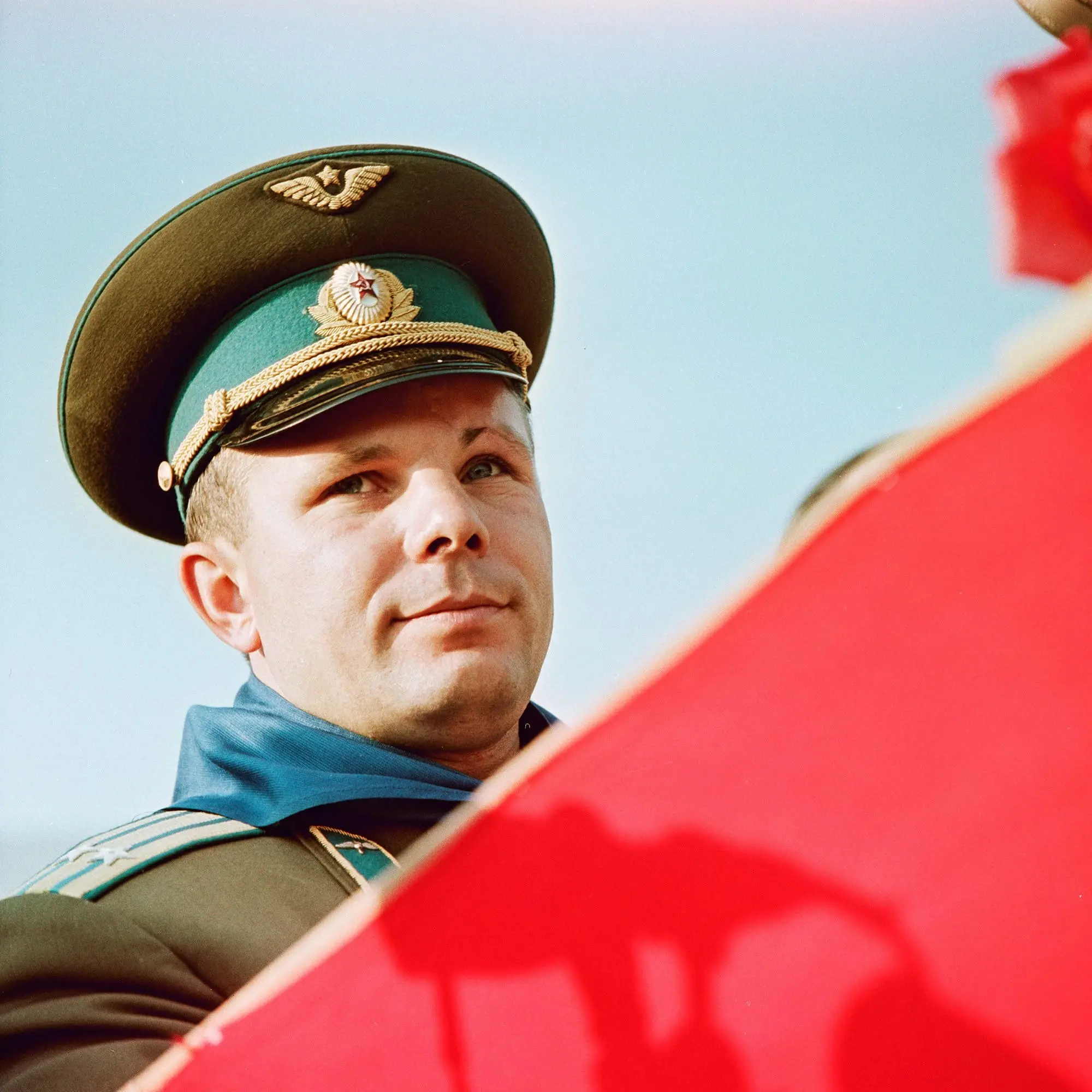 Yuri Gagarin (1934-1968)
The first man in space
Yuri Gagarin was a Soviet cosmonaut and the first man in space. On April 12, 1962, he circled the Earth once in the Vostok 1 spacecraft and successfully returned home. Gagarin's flight into space represented a milestone for the Soviet Union. His successful mission raised the prestige of the USSR and its technological capabilities around the world. Having already launched the first satellite (Sputnik) and the first animals into space, the country extended its lead in the "Space Race" with Gagarin's flight. Gagarin became an international symbol of courage, exploration and scientific progress.

© Thomas Billhardt / CAMERA WORK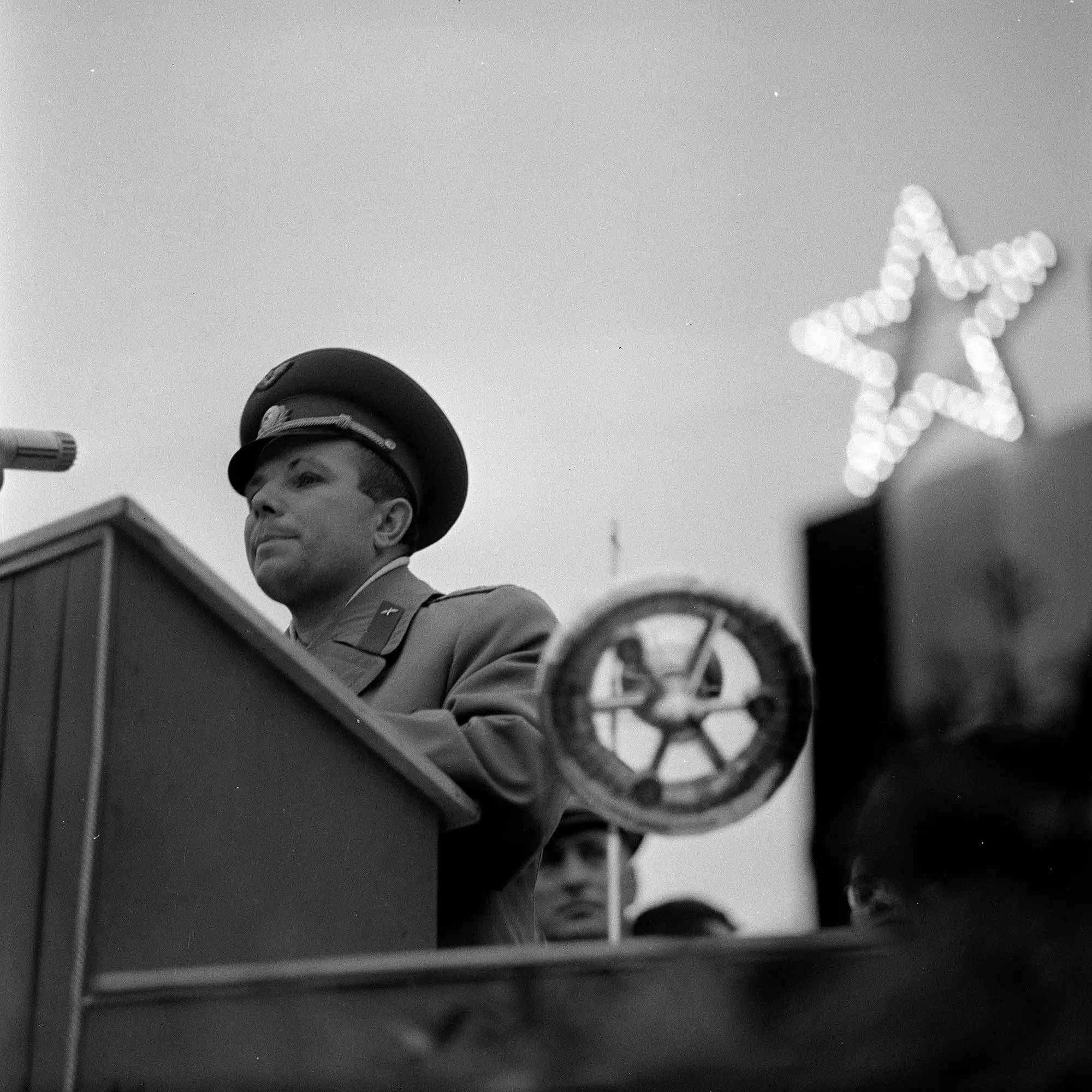 Yuri Gagarin speaking in Gera during his visit to the GDR in 1963.
© Thomas Billhardt / CAMERA WORK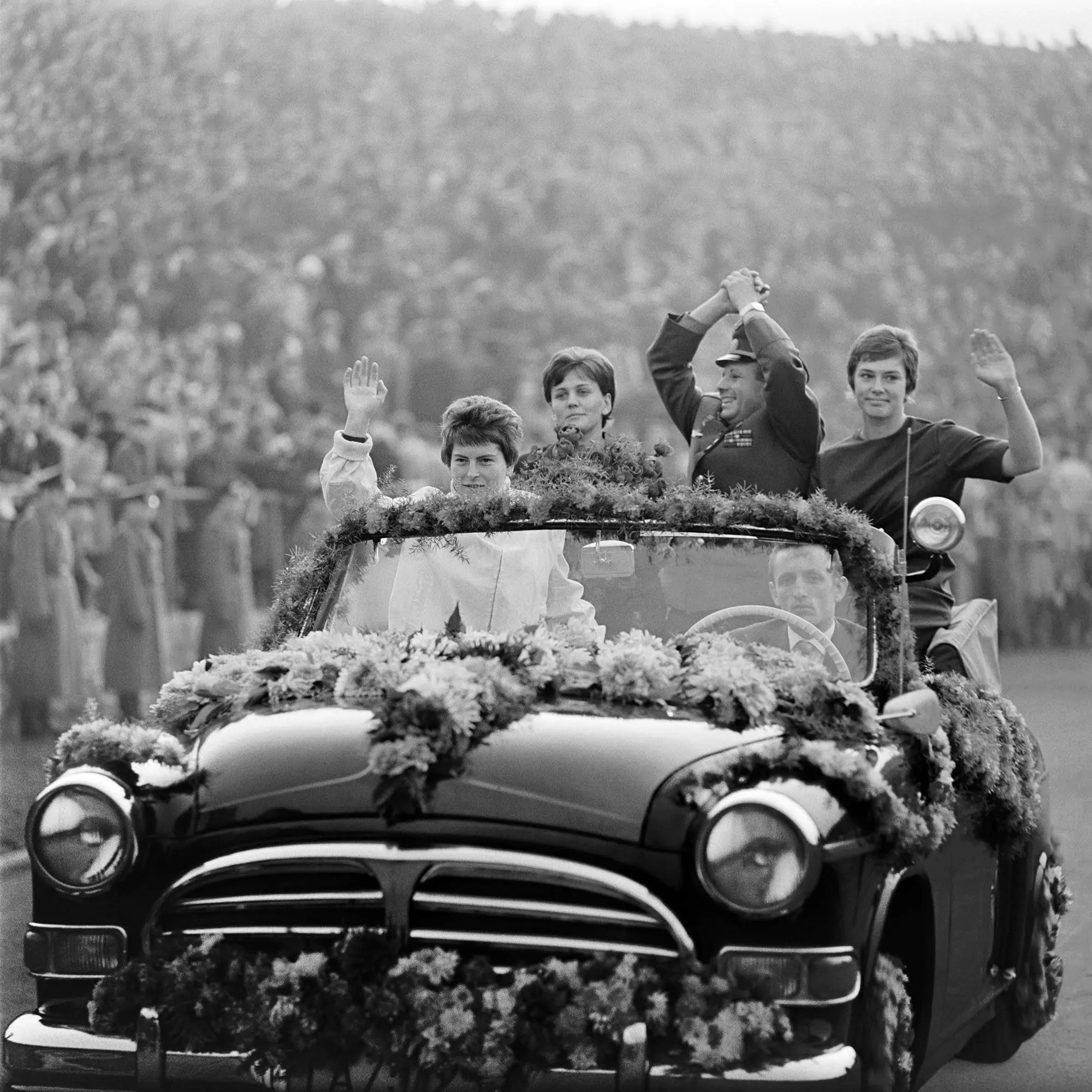 Yuri Gagarin and Irina Tereshkova, the first woman in space, together at a parade in Berlin in 1963.
© Thomas Billhardt / CAMERA WORK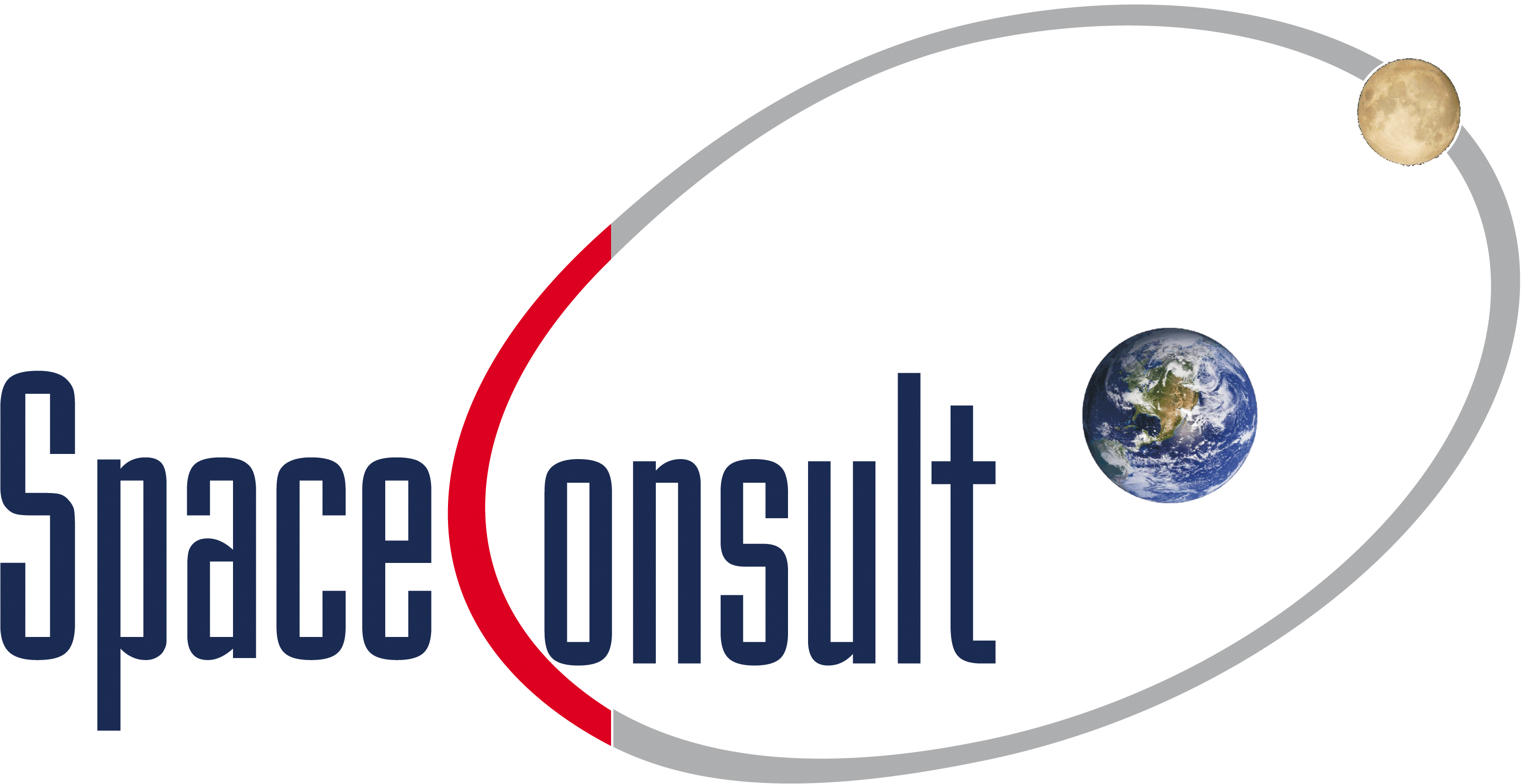 https://www.spaceconsult.de/
The SK-1 suit is on loan from Gerhard Daum, space journalist and space expert, managing director of Space Consult - space exhibitions, exhibit lending, astronaut agency and expert lectures.
© COLD WAR MUSEUM

https://speyer.technik-museum.de/de/raumfahrt
The SK-1 spacesuit is part of Europe's largest exhibition on manned spaceflight, "Apollo and Beyond," at the Technik Museum Speyer, Germany, and is currently on loan to the Cold War Museum in Berlin.
© COLD WAR MUSEUM