SK-2 spacesuit
An original SK-2 spacesuit for the stand-in woman of the Vostok-6 mission, Irina Solovyova.
The SK-2 (Skafander 2) was a further development of the SK-1, with which Yuri Gagarin was the first human to successfully fly into space. Externally, the suit had adaptations to the female body: slight shoulder constrictions, a wider hip area and a smaller opening in the neck area, and gloves. In addition, the disposal tank was adapted. In addition, the SK-1 improvements already made for the Vostok 5 mission have been incorporated. This is the training version of the SK-2, and this suit was used for training purposes such as donning and doffing, training the motions in the space capsule, and using the disposal section. Except for the gloves, it is the original suit of Irina Solovyova. It is on loan from the Herrmann Oberth Space Museum in Feucht near Nuremberg.
© COLD WAR MUSEUM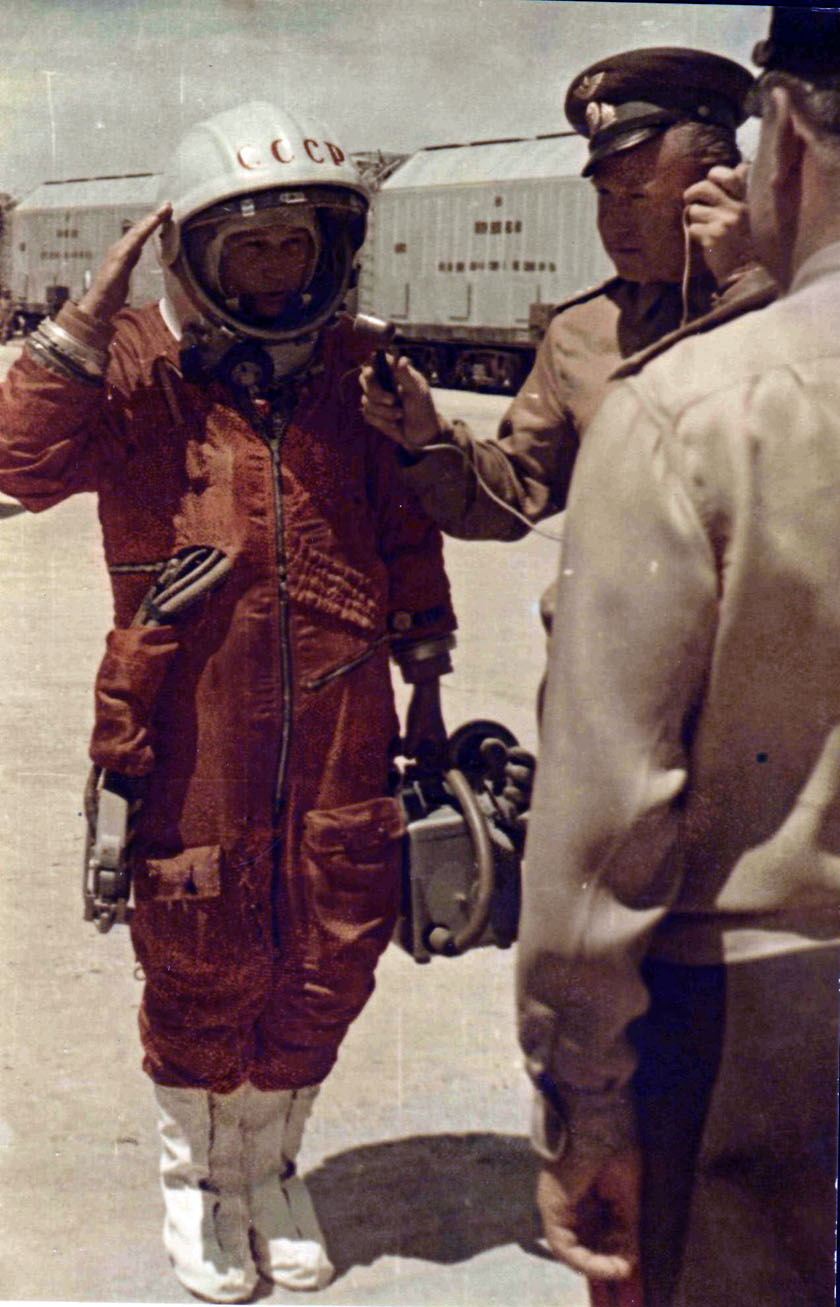 Valentina Tereshkova in an SK-2 spacesuit ca. 1962.
© Images: www.spacefacts.de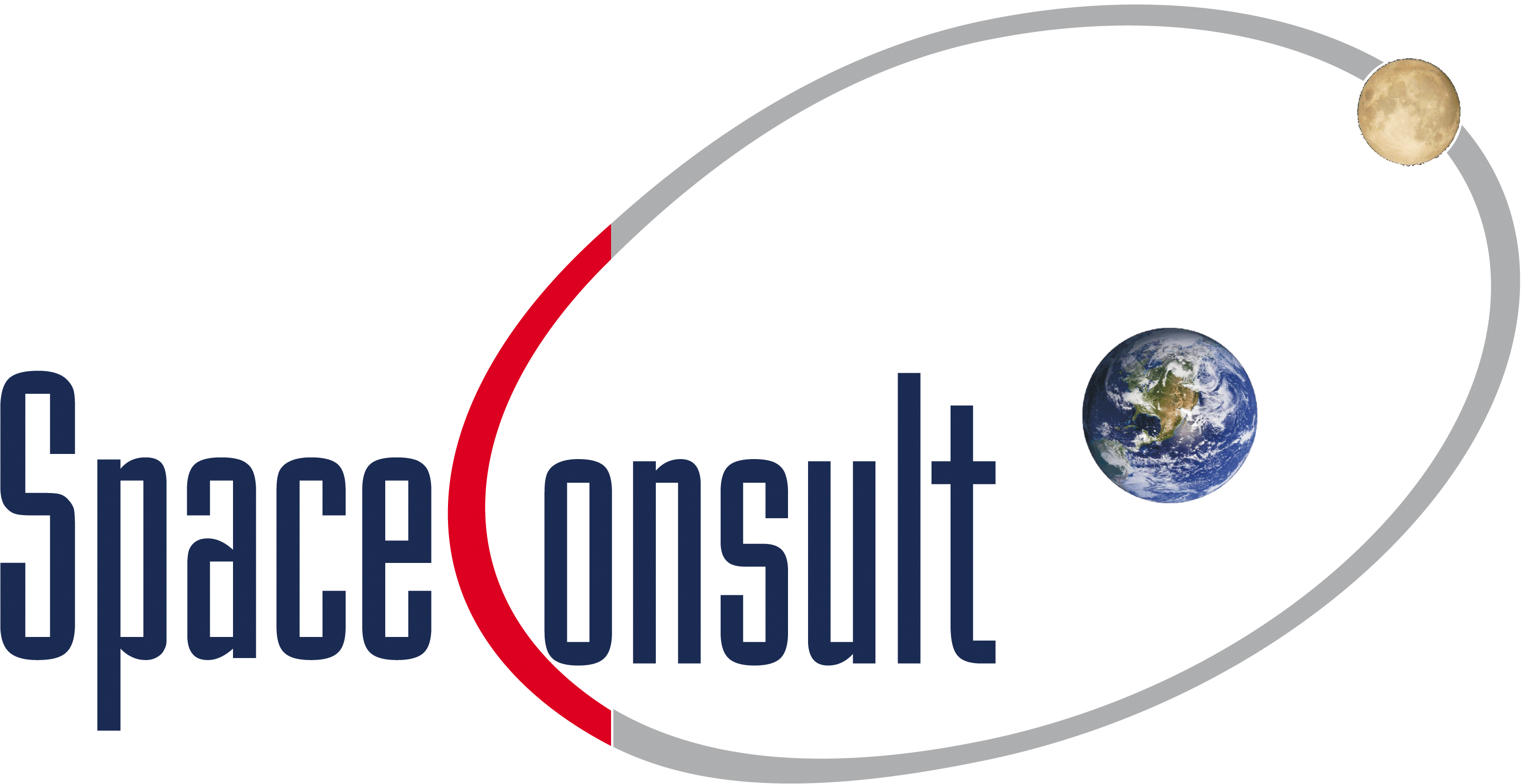 https://www.spaceconsult.de/
The SK-1 suit is on loan from Gerhard Daum, space journalist and space expert, managing director of Space Consult - space exhibitions, exhibit lending, astronaut agency and expert lectures.
© COLD WAR MUSEUM

https://speyer.technik-museum.de/de/raumfahrt
The SK-1 spacesuit is part of Europe's largest exhibition on manned spaceflight, "Apollo and Beyond," at the Technik Museum Speyer, Germany, and is currently on loan to the Cold War Museum in Berlin.
© COLD WAR MUSEUM