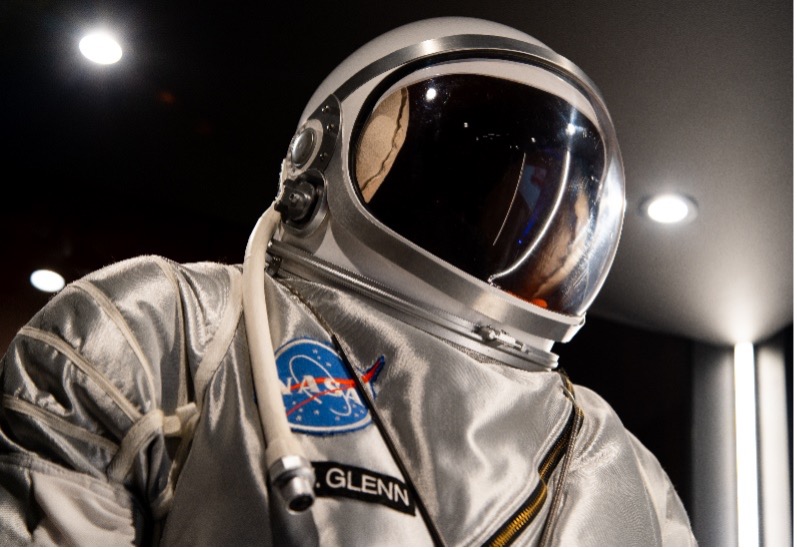 Replica Mercury Silver Space Suit
John H. Glenn, Jr.
This version of the silver Mercury spacesuit was worn by John Glenn on February 20, 1962, on the first flight by a U.S. astronaut to orbit the Earth. The spacesuit was a customized, modified version of the U.S. Navy's Mark IV pressure suit used in jet aircraft for high altitudes. The
inner layer consisted of nylon fabric coated with neoprene and a repellent outer layer of aluminized nylon.

© COLD WAR MUSEUM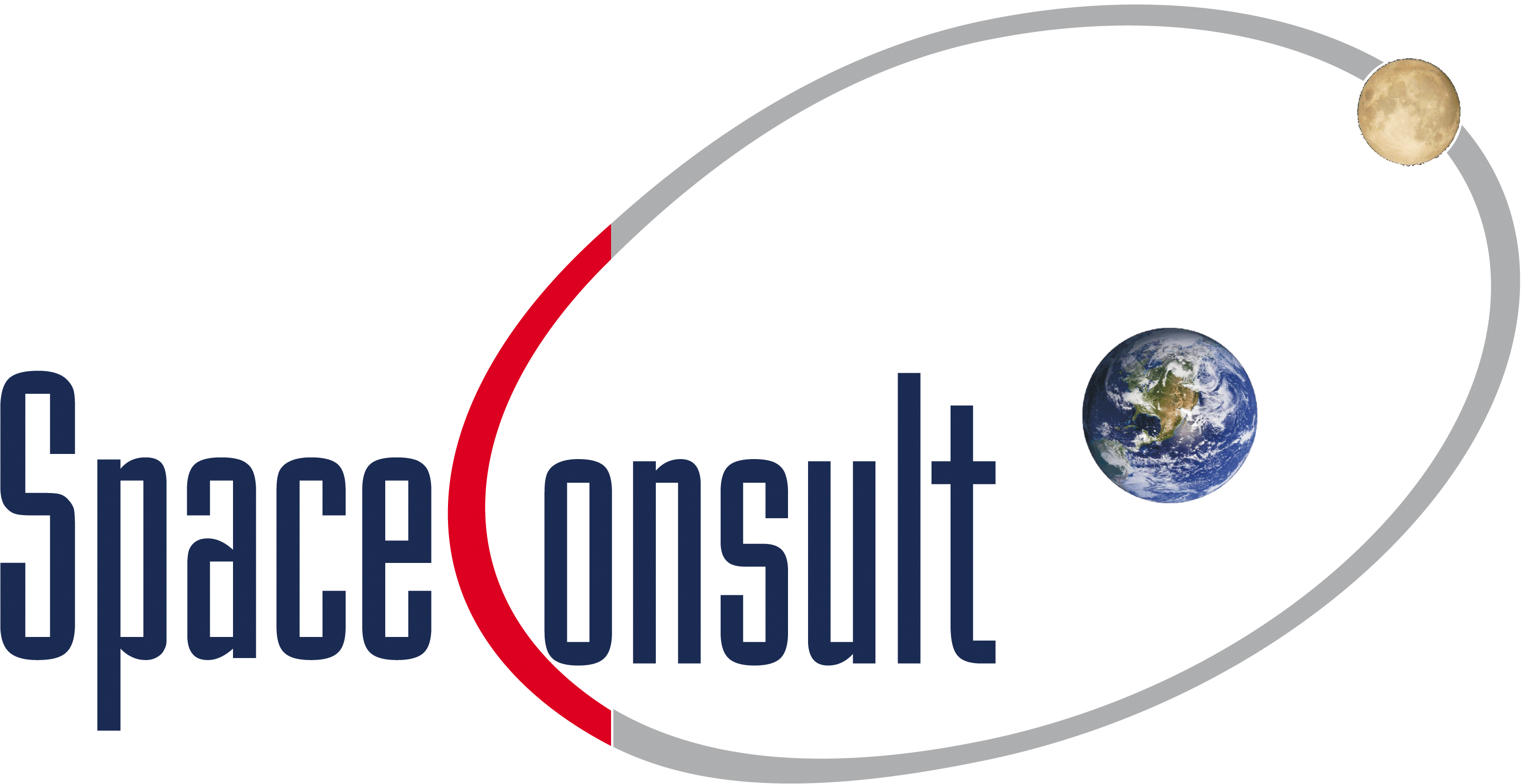 https://www.spaceconsult.de/
The lender is Gerhard Daum, space journalist and space expert, managing director of Space Consult - space exhibits, exhibit lending, astronaut agency and expert lectures.
© COLD WAR MUSEUM

https://speyer.technik-museum.de/de/raumfahrt
The exhibit is part of Europe's largest manned spaceflight exhibition, "Apollo and Beyond," at the Technik Museum Speyer, Germany, and is currently on loan to the Cold War Museum in Berlin.
© COLD WAR MUSEUM