S-75 "Dwina
Surface-to-air guided missile system
The S-75 is an anti-aircraft missile developed by the Soviet Union in the mid-1950s. It could accelerate to Mach 3 in a few seconds and was thus capable of engaging jet aircraft at very high altitudes. It became famous when American pilot Francis Gary Powers' U2 spy plane was shot down over the Soviet Union with this type of missile on May 1, 1960. The S-75 was used by all Warsaw Treaty states and is still one of the most widely used air defense systems.
| | |
| --- | --- |
| Origin: | Soviet Union |
| Commissioning: | 1957 |
| Length: | 10,78 m |
| Combat weight: | 2391 kg |
| Drive: | Solid booster, liquid propellant rocket engine |
| Speed: | 885 m/s |
| Range: | 7-43 km |
| Service ceiling: | 1000-30.000 m |
© COLD WAR MUSEUM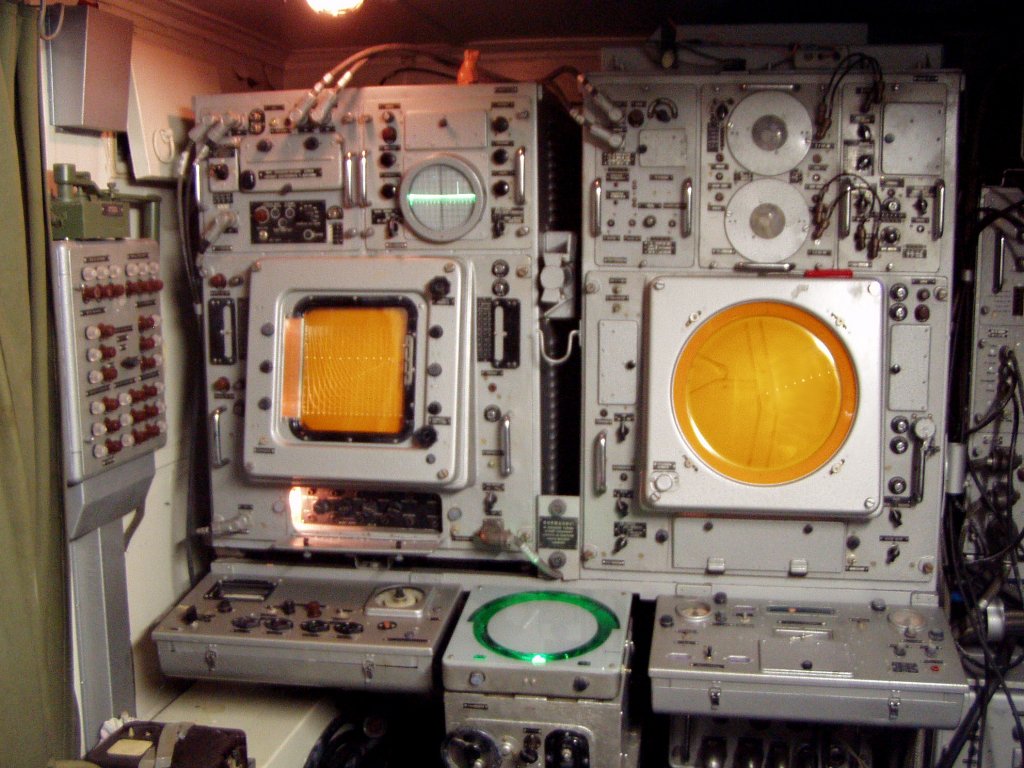 Sights of the Soviet P-12 search radar for the FlaRak complex S-75
The S-75 is controlled by radio from a ground station. Target acquisition is by radar from the ground. An S-75 missile site typically includes six missile launchers and a radar and control station from which the missiles are controlled. The guidance system can only acquire one target at a time and engage it with three missiles. To counter evasive maneuvers by the pilot, a six-second interval is usually chosen between launches. Only after the end of the flight time can new missiles be launched or a new target acquired.
© Image WikiCommons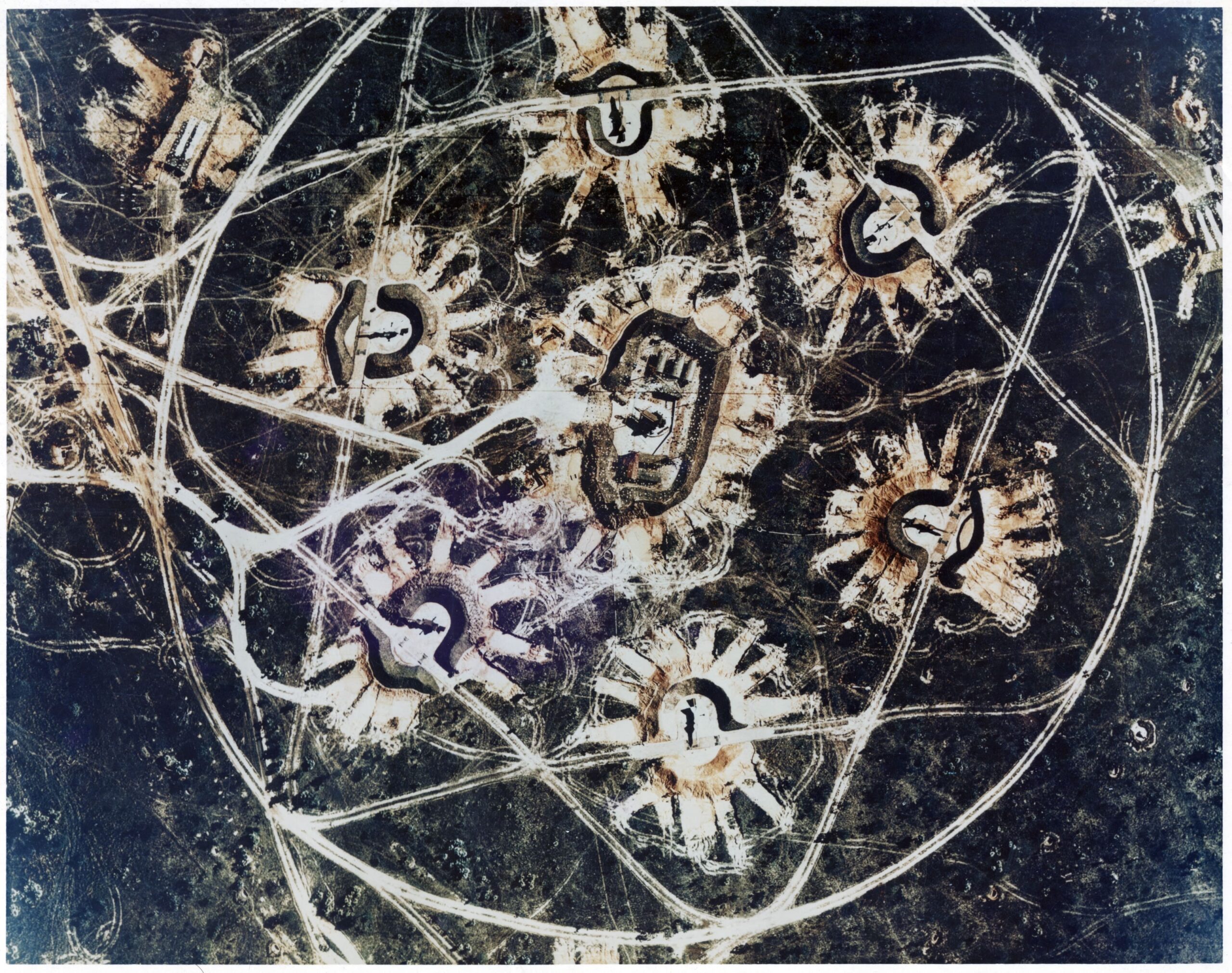 Aerial view of an S-75 missile site in Cuba, 1962.
This distinctive shape was easy for enemy air reconnaissance to spot. Here is a picture of a Soviet S-75 position in Cuba during the Cuban Missile Crisis in October 1962.
© Image NARA