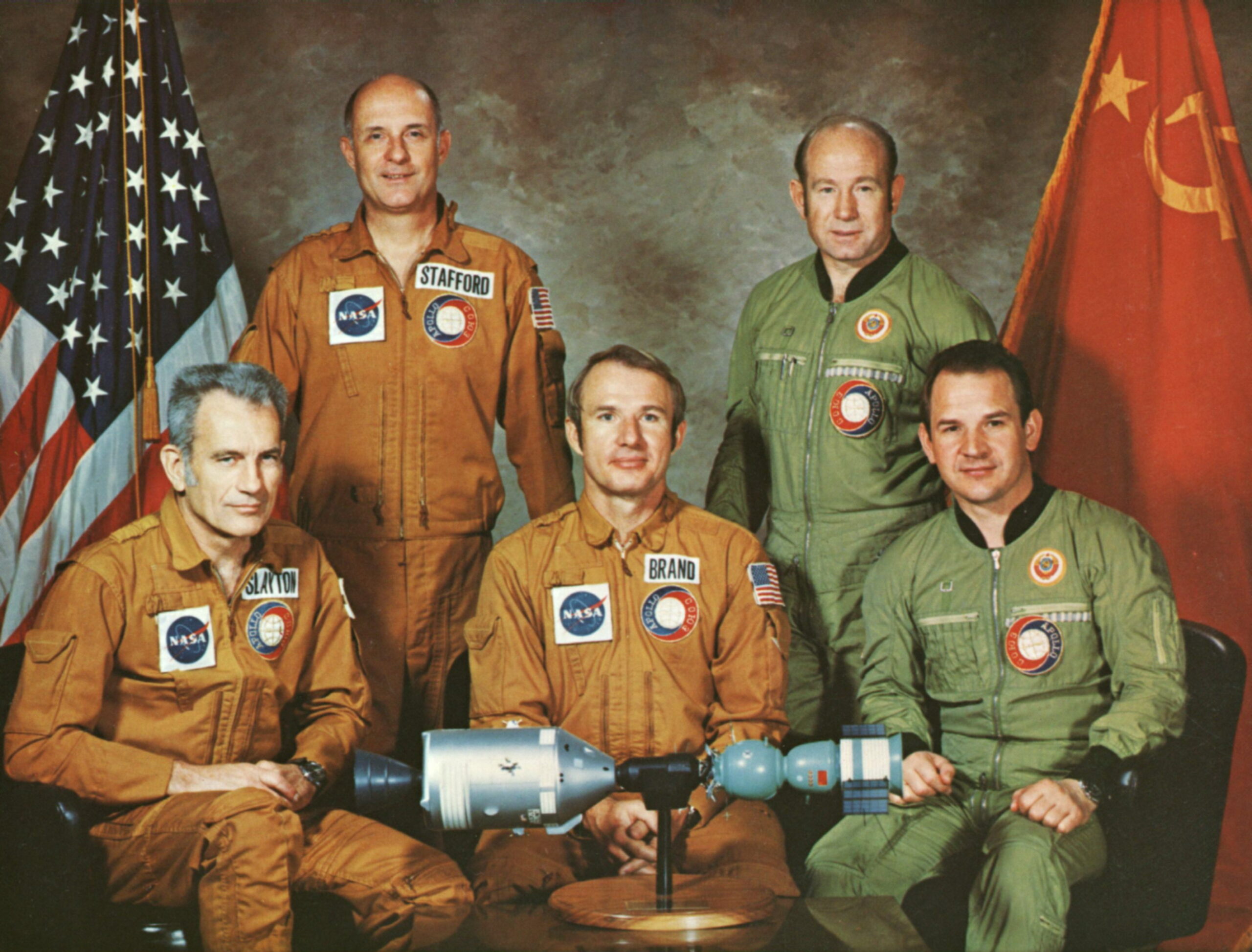 Apollo Soyuz Test Project
Original manufacturer model of the Apollo and Soyuz spacecraft
The Apollo-Soyuz Test Project (ASTP) was the first U.S.-Soviet cooperation in spaceflight. An Apollo and a Soyuz spacecraft docked with each other in Earth orbit on July 17, 1975, allowing spacewalkers to transfer from one spacecraft to the other. The mission marked a watershed in the space programs of the superpowers, which until then had been strictly separate and in competition. Space exploration thus increasingly became an area of cooperation between East and West from the mid-1970s onward, helping to bridge the political divides created by the Cold War.

On display here is the original manufacturer's model of the coupled Apollo and Soyuz spacecraft from 1975, with which the astronauts and cosmonauts posed in front of the camera after their return to Earth (photo above).
© COLD WAR MUSEUM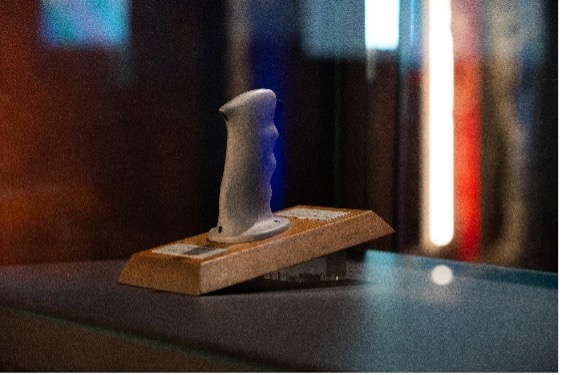 Joystick Apollo Soyuz Test Project
The original joystick used to control the US space shuttle during the Apollo Soyuz test project in 1975.
© COLD WAR MUSEUM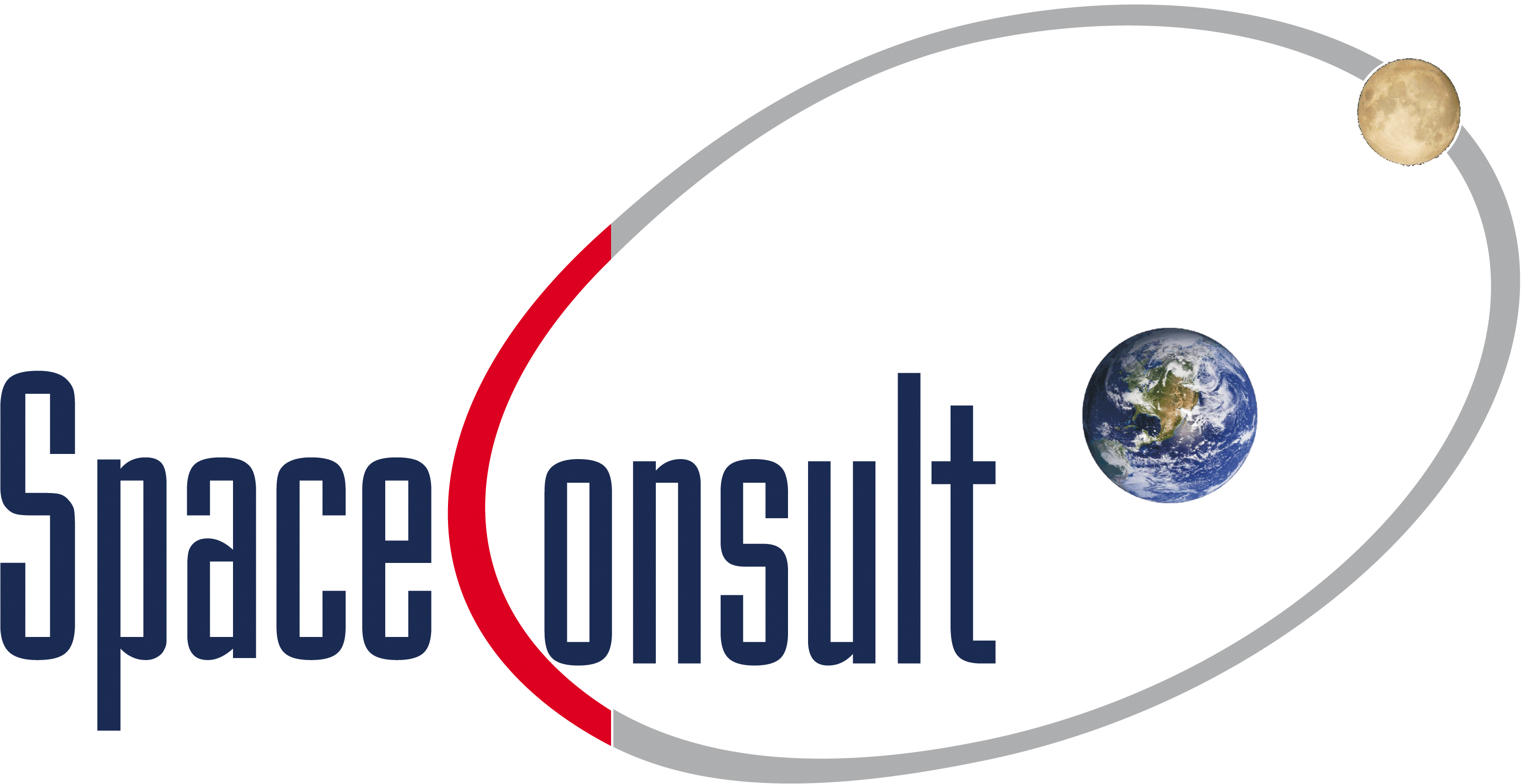 https://www.spaceconsult.de/
The lender is Gerhard Daum, space journalist and space expert, managing director of Space Consult - space exhibits, exhibit lending, astronaut agency and expert lectures.
© COLD WAR MUSEUM

https://speyer.technik-museum.de/de/raumfahrt
The exhibits are part of Europe's largest manned spaceflight exhibition, "Apollo and Beyond," at the Technik Museum Speyer, Germany, and are currently on loan to the Cold War Museum in Berlin.
© COLD WAR MUSEUM