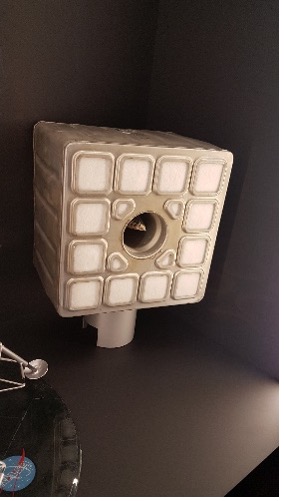 LiOH (lithium hydroxide canister) Filter unit
On loan from the Museum of Technology in Speyer, Germany
This type of was made famous by the Apollo 13 mission, when the astronauts were forced to move to the Lunar Module. After the capacity of the Lunar Module's filter unit was exhausted, the canisters of the Command Module were rebuilt with the simplest means under the guidance of engineers at the Mission Control Center and installed in the Lunar Module.
© COLD WAR MUSEUM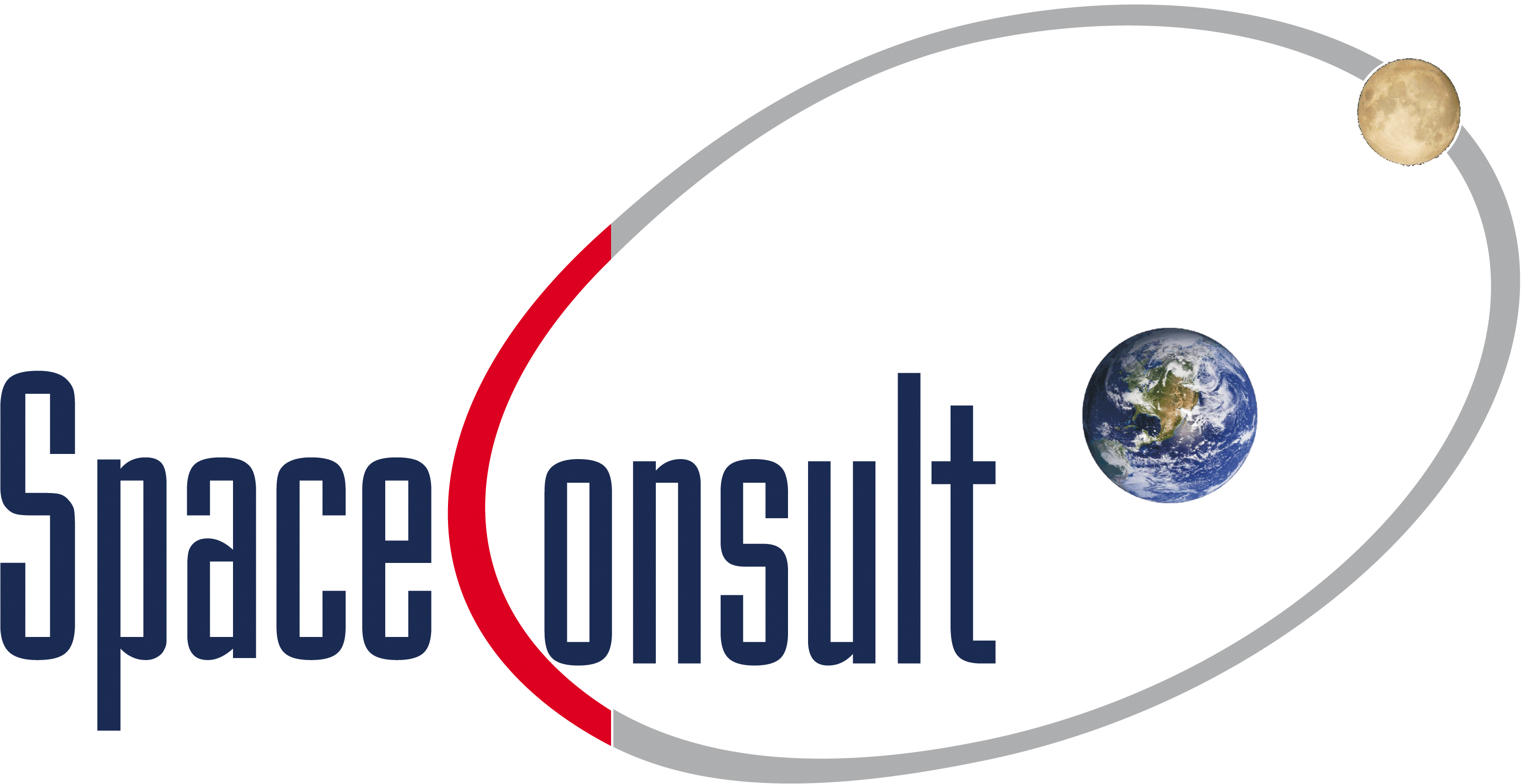 https://www.spaceconsult.de/
The lender is Gerhard Daum, space journalist and space expert, managing director of Space Consult - space exhibits, exhibit lending, astronaut agency and expert lectures.
© COLD WAR MUSEUM

https://speyer.technik-museum.de/de/raumfahrt
The exhibits are part of Europe's largest manned spaceflight exhibition, "Apollo and Beyond," at the Technik Museum Speyer, Germany, and are currently on loan to the Cold War Museum in Berlin.
© COLD WAR MUSEUM