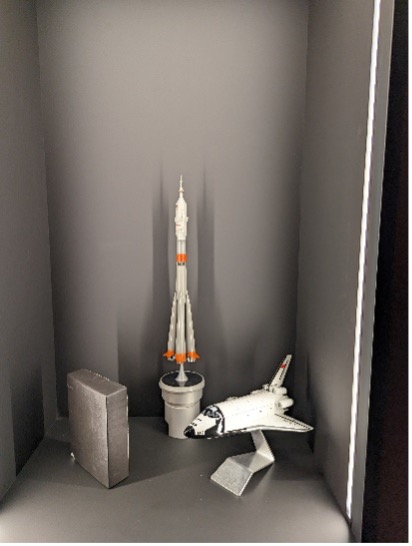 Soyuz rocket
Presentation model
On loan from the Museum of Technology in Speyer, Germany
Soyuz rocket presentation model. High quality custom made presentation model of Soyuz launcher from Energija Space Corporation and.
the OKB Progress Design Bureau in 1:100 scale with a height of 40.0 centimeters and a base of 8.5 centimeters in diameter.

The Soyuz rocket was an evolution of the first R-7 intercontinental ballistic missile, which was used for space travel and as a delivery system for nuclear weapons.
© COLD WAR MUSEUM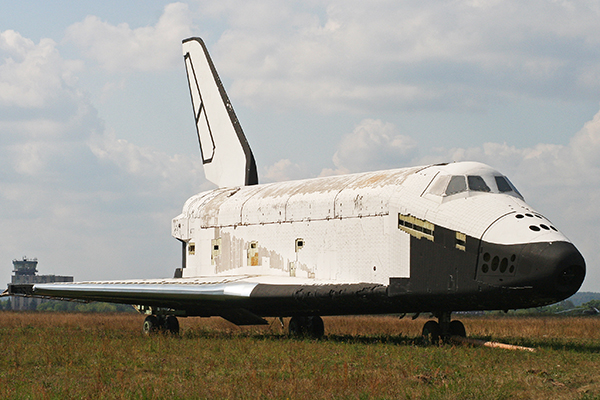 Soviet Space Shuttle "Buran
On loan from the Museum of Technology in Speyer, Germany
The Soviet "Buran" (Russian for "snowstorm") space shuttle was developed beginning in 1976 in response to the United States' Space Shuttle program. Construction of the space shuttles began in 1980, and the first "Aero-Buran OK-GLI" was launched in 1984.

The first and only orbital launch of the "Buran" shuttle was an unmanned flight of "Buran 2.01" on November 15, 1988. Two "Burans" were produced, but after the single unmanned orbital flight, funding for the project was canceled, and with the collapse of the Soviet Union, the program was terminated.

Neither the second nor the third "Buran" orbital space shuttle under construction were completed.
© COLD WAR MUSEUM
Heat protection tile
On loan from the Museum of Technology in Speyer, Germany
A black heat shield tile measuring 14.7 x 12.1 x 3.4 - 4.0 centimeters, manufactured for use on the space shuttle "Buran" as part of the reusable heat shield system to protect the spacecraft and cosmonauts inside from the 1,500° C temperatures generated during re-entry into the Earth's atmosphere.

The tile is made of a special lightweight quartz material with multiple layers of a proprietary heat-resistant composite coating.
© COLD WAR MUSEUM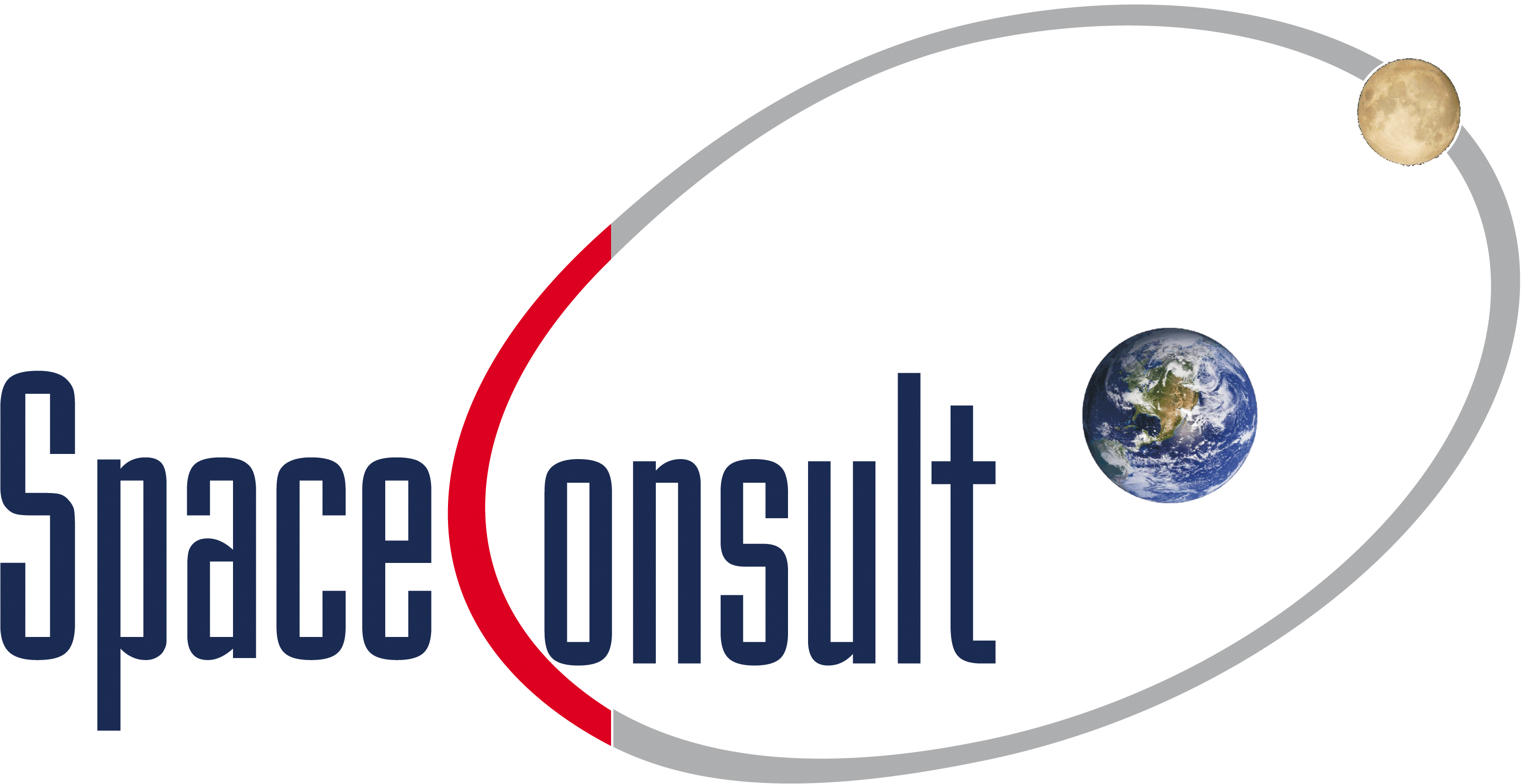 https://www.spaceconsult.de/
The lender is Gerhard Daum, space journalist and space expert, managing director of Space Consult - space exhibits, exhibit lending, astronaut agency and expert lectures.
© COLD WAR MUSEUM

https://speyer.technik-museum.de/de/raumfahrt
The exhibits are part of Europe's largest manned spaceflight exhibition, "Apollo and Beyond," at the Technik Museum Speyer, Germany, and are currently on loan to the Cold War Museum in Berlin.
© COLD WAR MUSEUM